Unlike interlocking rubaiyat, the tricube is a newer form and relatively unknown. Plus, it's fun and easy to learn. This mathematical poem was introduced by Phillip Larrea.
Here are the rules of tricubes:
Each line contains three syllables.
Each stanza contains three lines.
Each poem contains three stanzas.
So we're talking cubes in mathematical terms (to the third power). No rules for rhymes, meter, etc. Just three, three, and three.
Here's mine: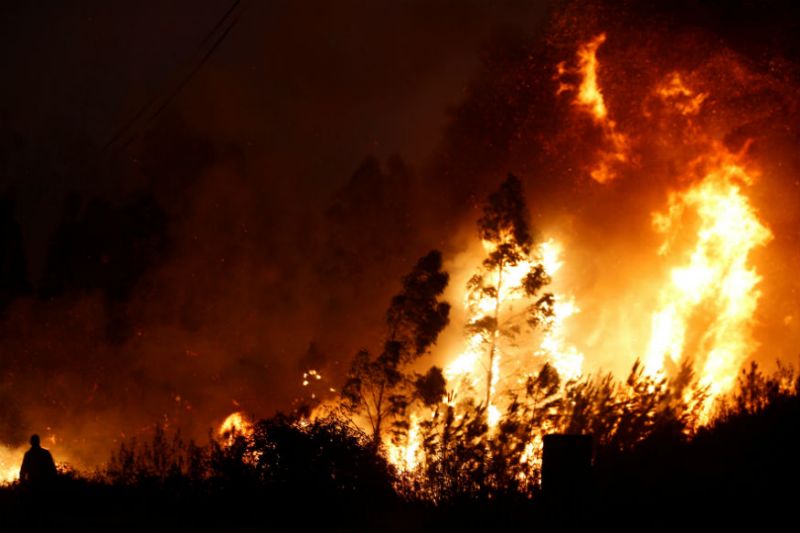 LIES

So lawless
are the winds
from fire!

Complicit.
They promote
undoing.
As swift lies
blow untruths;
scorching trust.

Tricubes: Poetic Forms – Writer's Digest