So, give me your lost loves, your broken loves, your loves that never were! The fireworks that didn't quite go off, the bud that never opened, the seed that failed to sprout.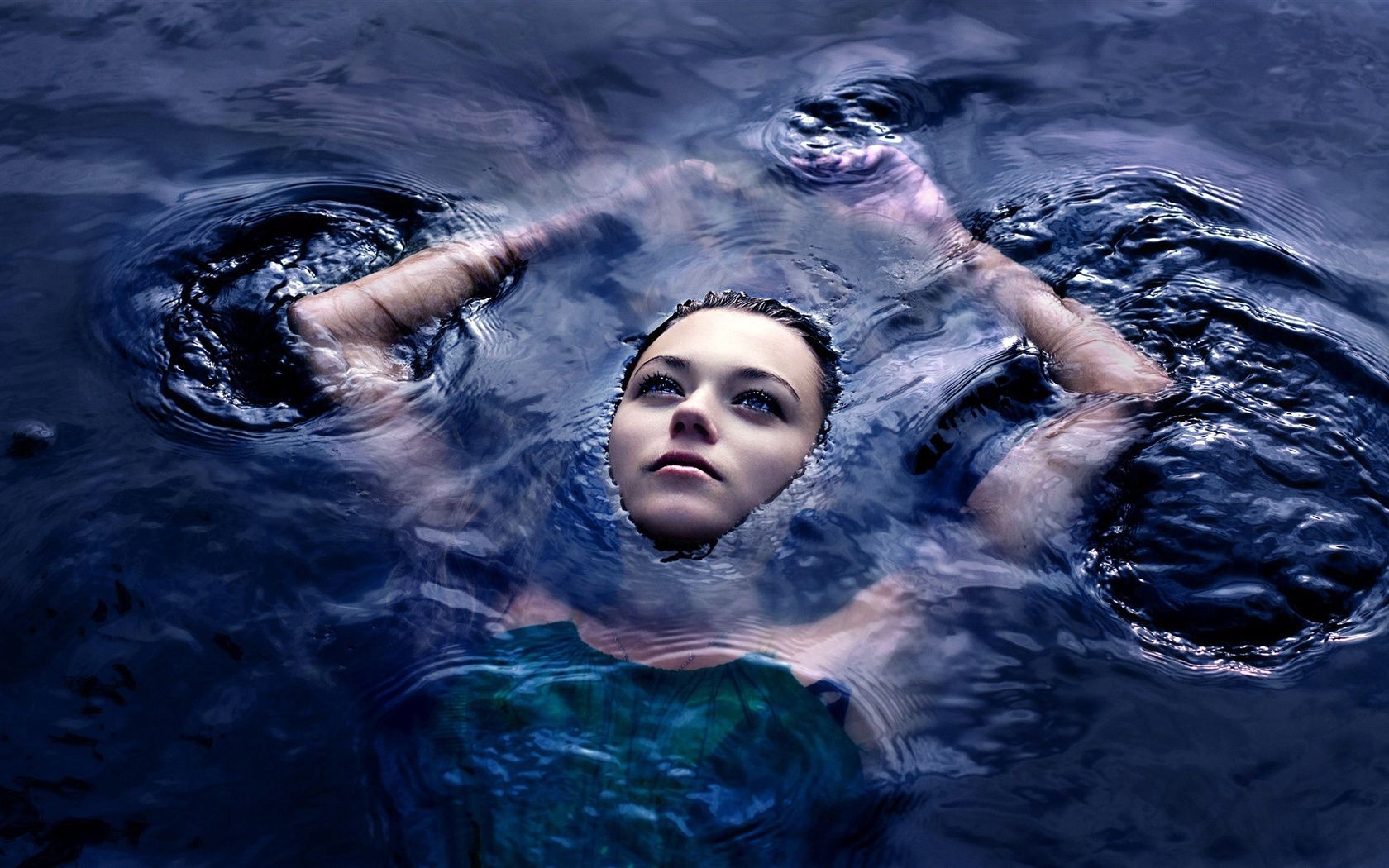 Not To Be
My life- a filament on a mirrored pond,
freely floating, no horizons visible.
Drifting- against my will or perhaps in spite of it-
but for the breezes.
I'm certain you MUST exist, in this singular universe,
But for chance, most unfair,
I'll not find you there.