Prompt word:
service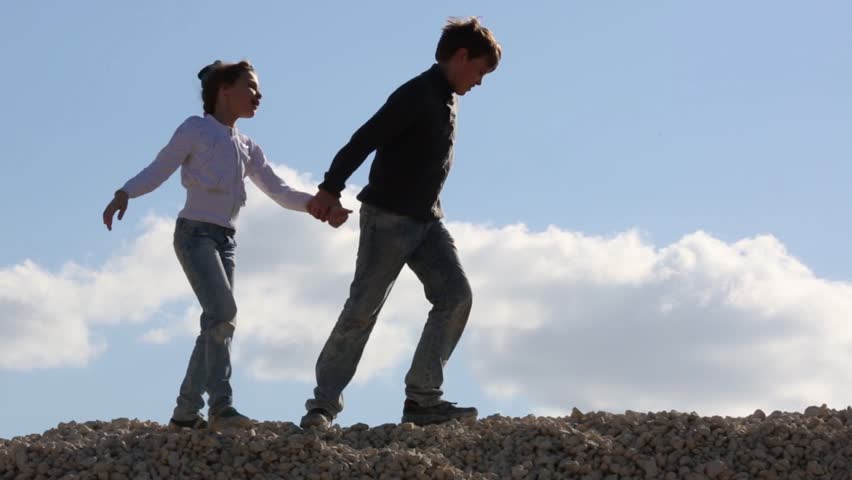 Twelve year old Ernesto held tightly to his little sister Abria's wrist as they stumbled along on aching legs slowly navigating the darkening dirt road northward to America with 'Butch', two steps behind them, prodding them with a stick to move them along faster as he kept whispering filthy comments at Abria about her innocent beauty and his own 'needs'.

Butch was the name of the 'sponsor' his father had paid $2000.00 for his professional service as a guide to the U.S. border where they'd be able to find their great aunt Maria using the tattered plastic wrapped slip of paper with her address and phone number Ernesto kept in his shoe but Butch was not behaving like the nice middle-aged man who had, just yesterday, promised to care for them.

Finally, they spotted a faint glow of a campfire about a mile ahead which meant water, a meal, and some much needed rest were about to become available so they quickened their pace when Butch snatched Ernesto's 10-year-old sister's hand and dragged her into the nearby bushes as the helpless boy screamed for the sponsor to release her!

Ernesto blindly pursued them when, out of nowhere, a knife slashed at his face from one of the deepest shadows where his sister's screeches had been growing in intensity and he felt a white hot pain then the warmth of blood dripping along his jaw making him falter just long enough to glimpse an old axe handle against a nearby tree with the slightest glimmer of a metal wedge still attached.

Ernesto exploded onto the road ten minutes later carrying his disheveled- partly undressed- sister who clung to him still whimpering and trembling and raced toward the campfire light on overburdened rubbery legs to a crowd of complete strangers and a chance for safety.

The blood flow from his lacerated face had slowed and mostly coagulated but it had somehow covered him in a spatter pattern from head to toe so the woman, who kindly administered to his wound, burned his whole outfit of clothes (one of two), fed and bedded his sister, and never asked a thing about a sponsor; thus ending day one.

GirlieOnTheEdge's Blog – Words of a clarklike female (wordpress.com)